Höstens nästa konsert för Partille Kammarorkester blir den 7 november i Sankt Pauli Kyrka 18:00 – 19:00.

Just nu repeterar vi intensivt inför vår medverkan på musikgudstjänst i Sankt Pauli kyrka.
PKO ackompanjerar Sankt Pauli kyrkokör under ledning av Mikael Holmlund i Song of the Universal av Erik Gjeilo, Sure on this Shining Night av Barber/Moss, I Natten av Laura Netzel/Viktor Rydberg samt Adagio for Strings/Agnus Dei av Samuel Barber.

Vi framför även Concerto Pastorale av Johann Melchior Molter och en orkesterversion av Sure on this Shining Night.
Dirigent: Pierre Torwald
Körledare, piano/orgel : Mikael Holmlund.
Fri entré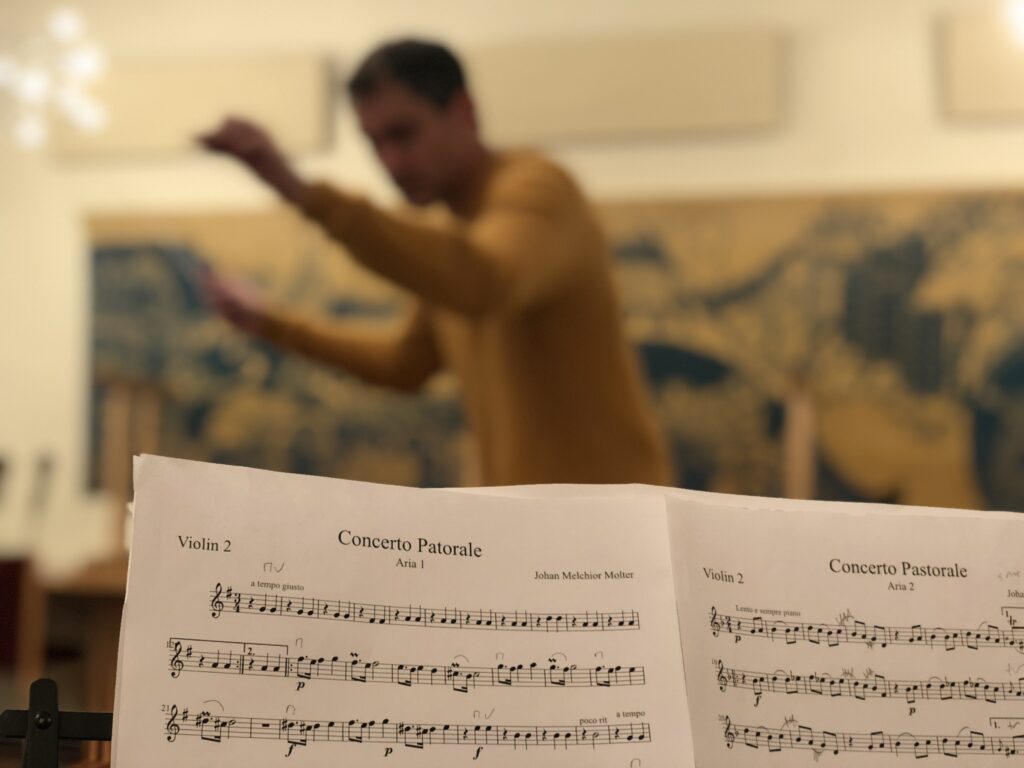 ---
Senaste inläggen
---